Digital City Solutions
How to harness the potential of IoT to improve city life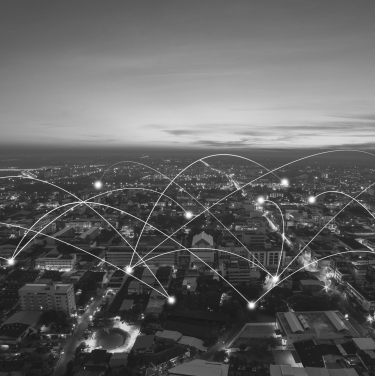 Unlocking the Potential of Cities
How can we improve city life? The quick answer is: data. Cities, in all their complexity, generate huge volumes of it, all the time. We can use these insights to optimize the systems that support our urban lives – from transportation and health, to energy consumption and safety. And these are real, tangible changes: by utilizing data, it's possible to improve emergency response times, reduce greenhouse gas emissions, and improve commutes. Dedicated solutions help leverage smart data to maximize city potential.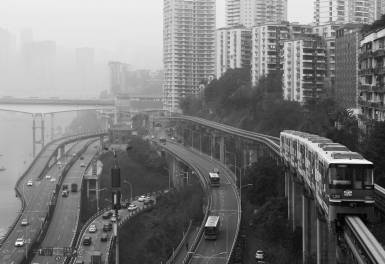 City Air Management is a cloud-based software designed to help conurbations reduce air pollution. It gathers emissions data in real-time and simulates measures that improve air quality – enabling decision-makers to remedy high emissions using reliable data. Highly-accurate air quality forecasts are projected for the next five days, using a sophisticated algorithm based on historical data, weather input and current data.
Siemens City Air Management tool and consulting help cities identify methods to avert poor air quality in the short term and to build a strategy for longer-term technology change. City Air Management monitors and forecasts air quality and simulates actions that a city can take in the short term to avert breaches of air quality standards and limit respiratory stress on the most vulnerable citizens.
By ensuring data-driven decision making, cities are able to save on costs, maximize efficiency and foster long-term air quality improvements.
Bloomberg Media Group - City Air Management Video
The Siemens City Performance Tool
To tackle these questions, Siemens has developed an interactive and comprehensive tool – the City Performance Tool (CyPT). It gives guidance to a city on how to achieve their environmental targets while providing an indication on how each infrastructure-related decision will influence job creation and the infrastructure sector growth.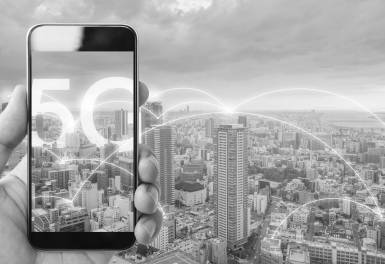 The City Performance Tool
evaluates buildings, transport and energy technologies in a city through more than 70 technologies deployed at the desired time period and required implementation level
measures the impacts of a city's strategic plans, and compare traditional methods with state-of-the-art technologies
determines the implementation rate needed for any city to meet its future environmental targets
reports both environmental and economic KPIs across transport, building and energy sectors
For better air quality in cities
Poor air quality is the number one environmental cause of premature death in the EU, and policymakers have been taking air pollution extremely seriously. The City Air Management Tool (CyAM) has been designed to help countries to fulfill the stricter national emission targets for the main pollutants and by this will improve air quality in cities.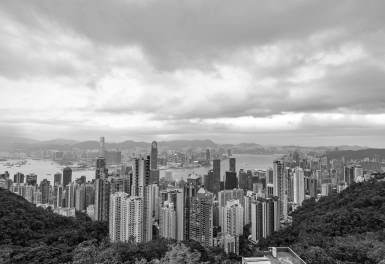 Clean air policy
Europe's Clean Air Policy Package, adopted on December 18, 2013, introduced stricter national emission ceilings for the six main pollutants – particulate matter, photochemical oxidants and ground-level ozone, carbon monoxide, sulfur oxides, nitrogen oxides, and lead.
However, many countries are struggling to implement it. Siemens CyAM application is a formidable tool to help them do so.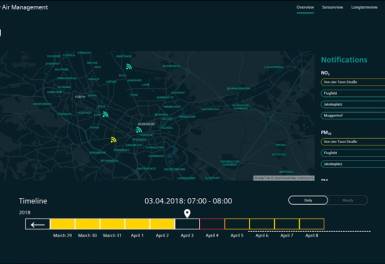 How the tool works
Built upon Siemens' technology expertise and global database, CyAM is able to calculate the impact of more than 80 technologies from energy, transport and – additionally in China industry - on environmental related KPIs, such as PM2.5, PM10, NOx etc., regarding to what extend the air quality can be improved. It can also look at other social economic related KPIs, such as CAPEX and OPEX in order to design and provide the most effective technology roadmap and policy making advices.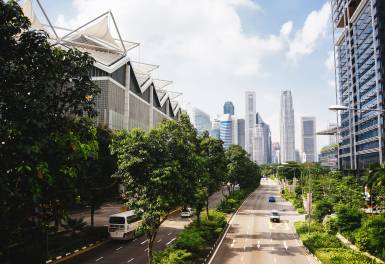 How CyAM Air helps cities to make the right decisions
The CyAM capabilities with air pollution forecasting methods helps cities to activate short-term measures such as pollution charging, free public transport, etc., a few days before emissions exceed defined limits. It will also stimulate air quality improvements for the upcoming years, e.g. with the implementation of Low Emission Zones, increased E-Mobility, etc.
Contact
Do you have a questions about our digital city solutions?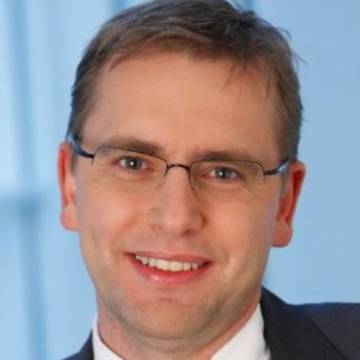 Jan Schoenig
Director. Siemens Advanta Solutions for Smart Cities Logistics and Mobility
Send an E-mail