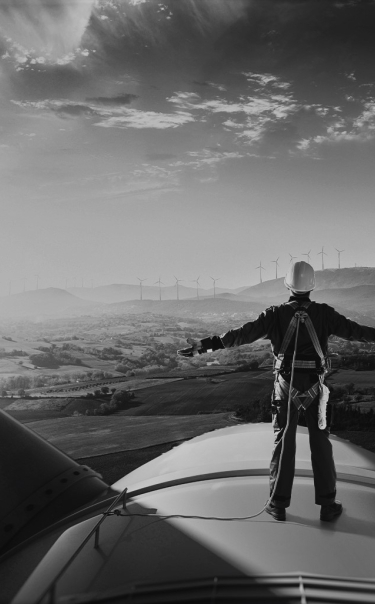 DISCOVER YOUR ROADMAP
TO DECARBONIZATION
At Siemens Advanta, we develop the strategy and long-term roadmap that guides your company to cleaner energy alternatives, while considering your business goals.
See How in 45 Seconds
The Decarbonization Challenge explained
Decarbonization is a strategic challenge for all utilities, with most utilities striving to be carbon neutral by 2040.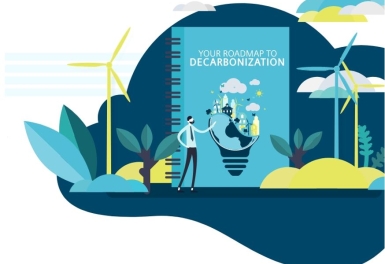 Decarbonization is a major undertaking for any operation. Your business has established CO2 reduction goals, but has budgets and other constraints to consider. How does your company make the leap to reducing emissions, while also meeting your business.
INTRODUCING OUR DECARBONIZATION ROADMAP
The Decarbonization Roadmap is a tailored solution created specifically for your companies' individual situation. It is an assessment of your energy system, considering emission reduction goals, and required investments. Siemens Advanta brings years of expertise and extensive know-how to create a unique plan for your transition into emission reduction.
The positive impacts decarbonization can have, and why you should choose siemens advanta
Urban areas account for about 3/4 of global energy use. Through digital decarbonization and our solutions specific roadmap, we can meet your emission goals which benefits businesses, societies, & environments. In one example, we modeled energy demand that identified 70% less carbon emissions by 2035 and 25% less heat demand in 2035.
WHY SIEMENS ADVANTA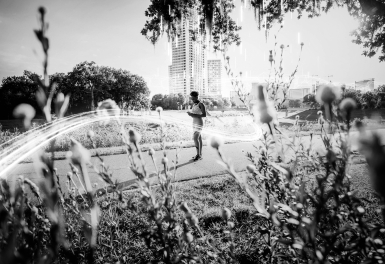 Blogpost
Decarbonization of the energy systems used globally can be accelerated with digital twin technology. Read how this will shape our reality!
Industry Experts in decarbonization
Meet the solutions experts who played a key role in consulting, designing, & developing these tailored roadmaps to decarbonization for our clients.
READY TO TALK TO ON OF OUR EXPERTS?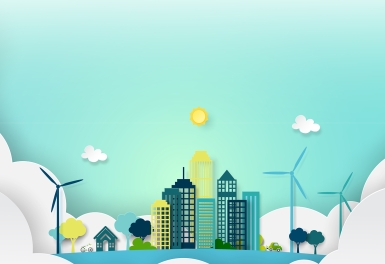 What can you expect.
- Fill out te form here with your detailes information.
- On of our experts will be in touch within 48 hours.
- Let us do the rest!
  From there, expect us to be diligent in helping you with the next steps.