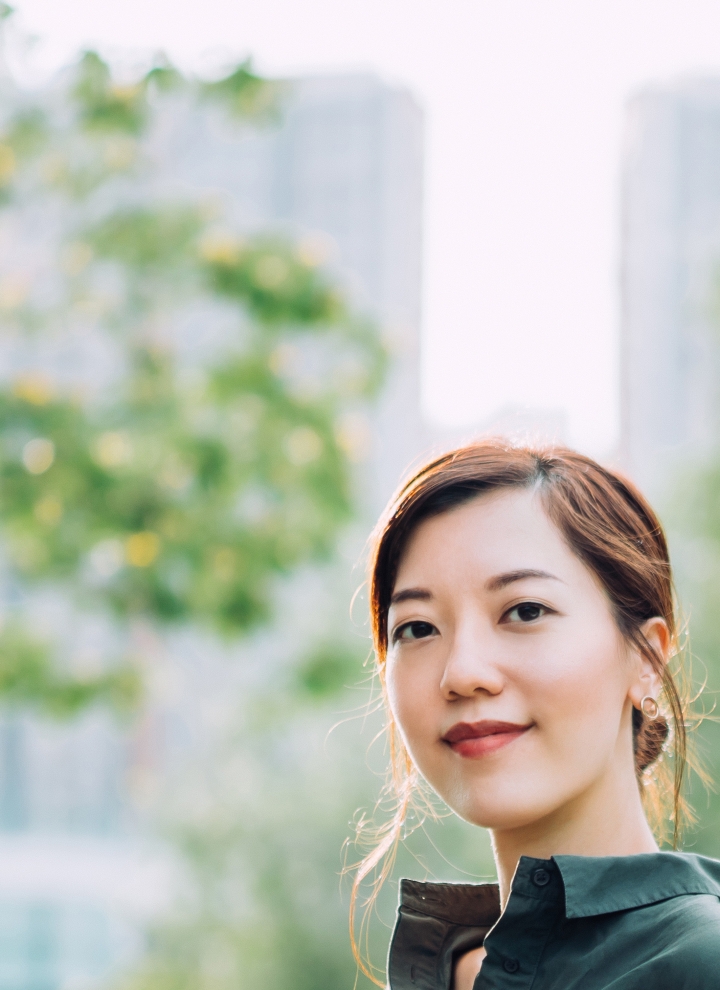 Insights
Sustainability
We believe that advancing sustainability is a business imperative that requires innovation and investment in technology, as well as ecosystem thinking and business partnerships for success.
Leveraging business opportunities with purpose
Climate change and sustainability challenges are impacting societies and economies more than ever before, and businesses are facing immense pressure to change. However, this change also presents new opportunities for leveraging digitalization at its core. 
Our mission is to enable sustainability for businesses across all industries, accompany them through their green transformation journey, and provide purpose-driven solutions. 
Regardless of which sustainability aspect an organization's transformation focuses on – whether it's measuring and reporting, setting up a comprehensive strategy, or adapting operations – key success factors are crucial. Over the past 20 years, we have supported Siemens in becoming a global leader in sustainability. Alongside partners within and beyond Siemens, we have developed tools and methodologies that can be customized to our clients' unique needs, ensuring success in their individual sustainability journey. 
The combination of our proven expertise, industry best practices, and cutting-edge digital technology allows us to support businesses along their entire value chain – from strategy to implementation – helping them turn their ambitions into concrete actions and gain a competitive advantage. 
Explore our tailored portfolio to support your business needs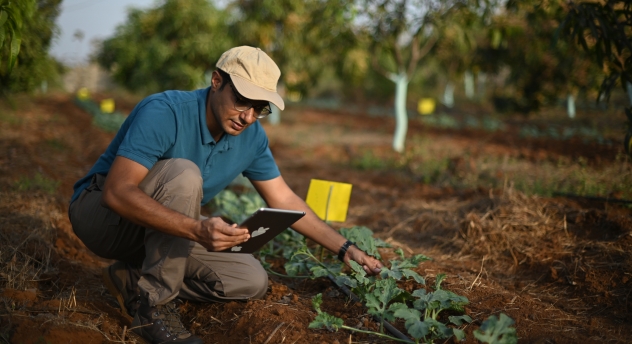 Using technology and AI for environmental protection
Existing and emerging technologies, such as AI solutions, can help track environmental parameters and measure the impact of construction sites, infrastructure, and buildings on the environment. This is especially crucial for large and hard-to-monitor areas. These technologies can minimize harm to the surrounding environment and ensure environmental compliance. We empower our customers to identify key use cases, develop AI models, and implement smart technologies, such as multispectral satellite imagery for monitoring vegetation health, thermal imaging cameras for animal population control, drones equipped with cameras to detect anomalies and compliance with environmental regulations, or IoT sensors for monitoring air quality and particulate matter emissions.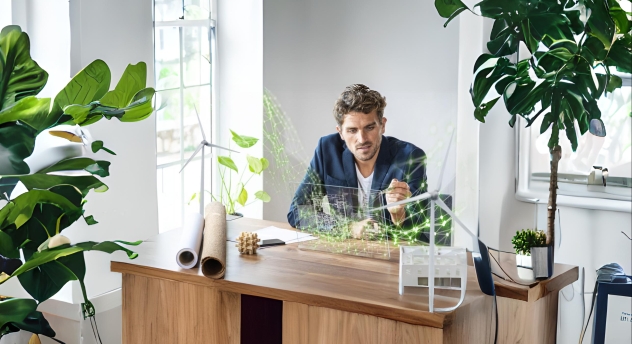 Leverage the power of data for sustainability
Data is crucial for transforming a company into a sustainability champion. Key Performance Indicators (KPIs) such as scope 1, 2, and 3 emissions, or progress on waste-to-landfill reduction, empower management to identify improvement opportunities, incentivize responsible employees, uncover pain points, and communicate successes to stakeholders. This valuable data is often available in regulatory reports, energy supplier invoices, or ERP systems. Our team helps clients combine existing information to gain new insights, develop gap-closing strategies, and make data accessible to stakeholders, driving sustainability success across the organization. Whether it's end-to-end sustainability or addressing specific pain points, our expertise can lead your company to sustainability leadership. 
Enhancing sustainability in cities with smart waste management
Efficient waste management is essential for reducing the environmental impact of cities and municipalities and promoting recycling. However, waste management is a complex issue with challenges such as inadequate waste segregation and inefficient collection routes. Technology, including gamification for higher recycling rates, smart waste collection routes, and advanced recycling systems, can play a crucial role in overcoming these challenges, improving waste management processes, and reducing landfill waste. Our solutions optimize waste management through cutting-edge technologies, promoting sustainability and environmental stewardship.  
Our industry leader
Get in touch with our experts to discuss how we can work together to solve your challenges.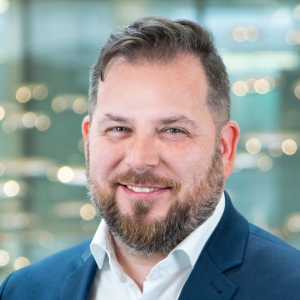 Christian Neumann
Global Consulting Head Sustainability Business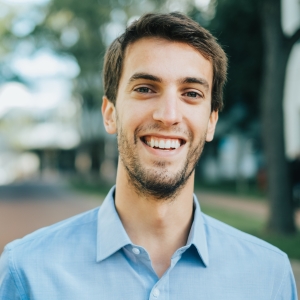 Matteo de Pascale
Global Consulting Expert Sustainability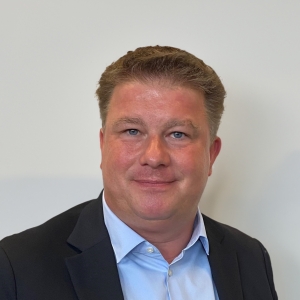 Christian Werner
Regional Solution Head Solution Engineering EMEA
Randeep Singh
Regional Solution Partner Sustainability North America