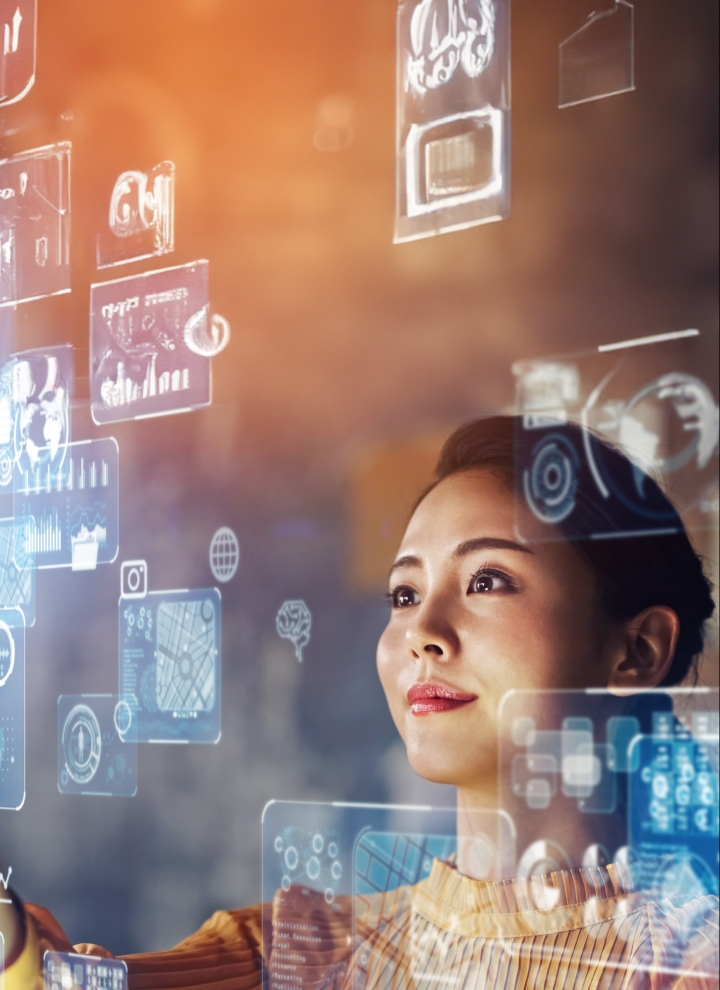 Insights
Digital Transformation
Digital transformation leverages connected technology to simplify processes and empower people. 
Unique digital transformation journeys
Unlock the digital future by leveraging a potent ecosystem 
Change is not solely about technology; it is primarily about the people involved. With the ever-changing digital landscape, businesses must adapt to the new normal and utilize technology to remain competitive and relevant. Although Digital Transformation is often viewed as a challenge, it is crucial to adopt a holistic approach throughout the entire process, from strategy to development and implementation, with an end-to-end perspective. 
Furthermore, due to the complexity of digitalization projects, no company can handle it alone. Instead, partnering with an ecosystem of collaborators and adopting a co-creation approach promises the highest likelihood of successful transformation projects. 
Explore our tailored portfolio to support your business needs
Strategy planning and preparing digital implementation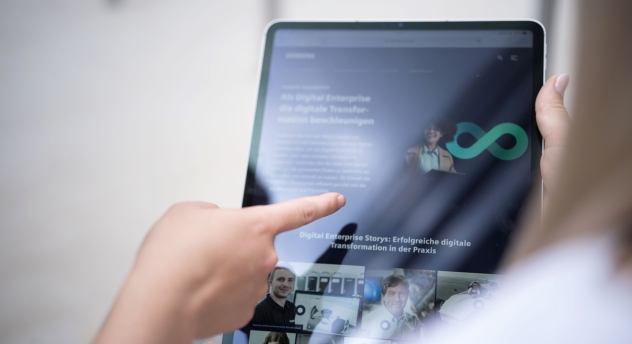 Successful execution requires several key components, including the establishment of clear objectives, thorough planning, prioritization, identification of measurable milestones, assessment of potential risks, and corresponding mitigation measures, as well as a comprehensive implementation roadmap. 
Furthermore, it is increasingly important to prioritize team motivation and empowerment and maintain an unwavering commitment to project completion. Effective people and change management are essential to the success of any project. 
Executives need to bridge the gap between the holistic strategy and its realization by ensuring the right capabilities are in place for execution. For instance, understanding the necessary transactions for customer service interactions, relevant data, and technology for processing and managing data flows can greatly enhance end-user results and quality. 
Learn how to increase efficiency and competitiveness with IoT, cloud computing, and AI in our new whitepaper. Get valuable insights and best practices for a successful digital transformation.
Our industry leaders
Get in touch with our experts to discuss how we can work together to solve your challenges.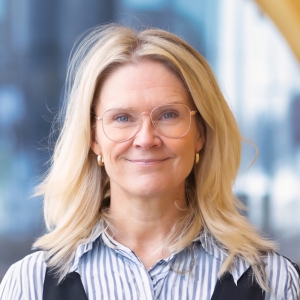 Ella Haapiainen
Global Consulting Head Digital Implementation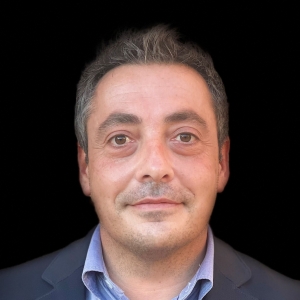 Joan Miquel Padilla
Regional Solution Partner Digital & Data Transformation Practice EMEA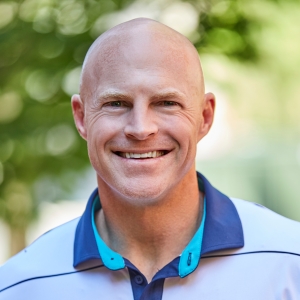 Josh Angel
Regional Solution Head Industries and Real Estate North America