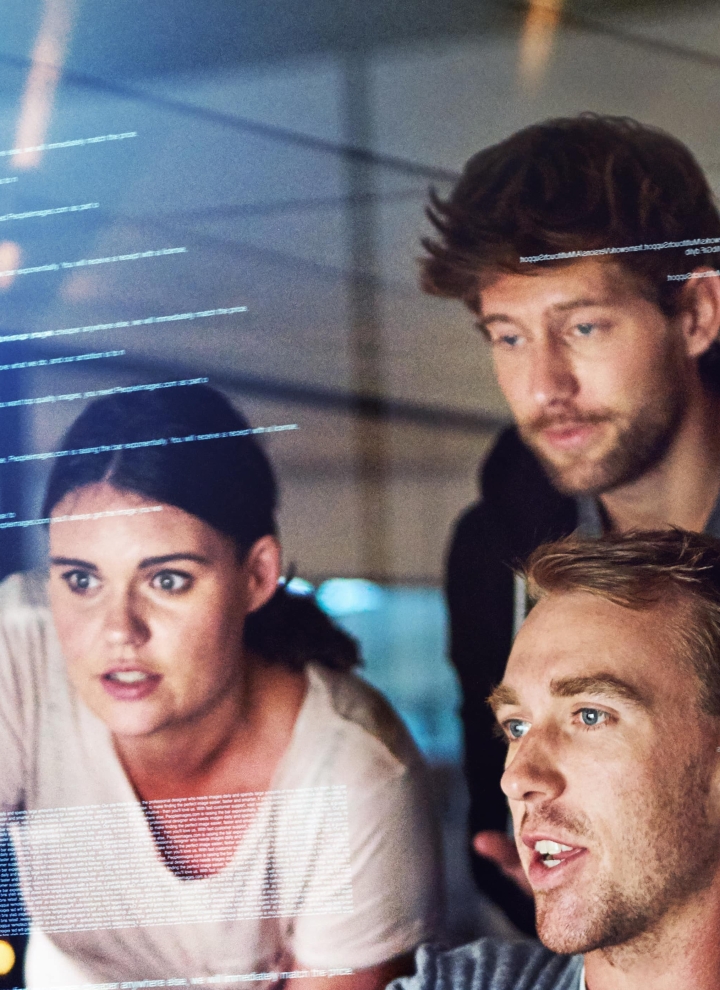 Insights
Data Analytics
We harness data to create impact with new digital services and data-based business models – for greater efficiency and incremental value.
Leveraging advanced analytics and AI to gain a competitive edge
At Siemens Advanta, connecting the physical and digital worlds is part of our DNA, and Advanced Analytics is the major lever for turning data into business value. With our Advanced Analytics & AI offerings, we help our clients further develop their existing business while also creating new business models that catapult them to the next level in their industry. 
Furthermore, by connecting the physical and digital worlds, we can achieve new dimensions of client value that are unimaginable in a disconnected environment. Together, we unlock opportunities for real end-to-end solutions that are tailored to our client's individual needs.
Explore our tailored portfolio to support your business needs
Innovative solutions for AI-driven forecasting and industrial transformation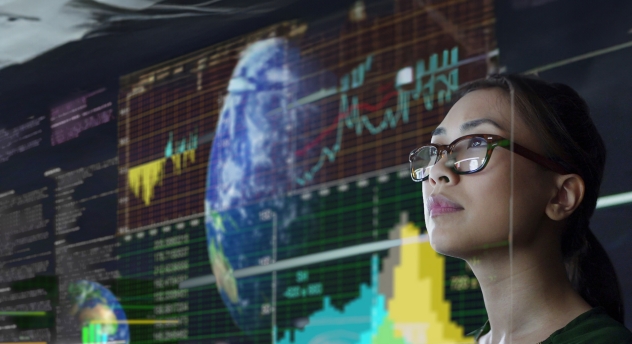 AI-driven forecasting
Accurate and efficient forecasting is essential for organizations to fulfill their customers' demands, especially when it comes to real-time predictions of critical performance metrics such as orders and inventories. However, manual forecasting can be complex and resource-intensive, resulting in potential inaccuracies that can hinder an organization's ability to anticipate, capture, and respond to significant market changes promptly. 
AI-powered forecasting can streamline these processes. Our team has developed a unique methodology that leverages both internal and external data sources, as well as algorithms and machine learning techniques, to automate and enhance the forecasting process.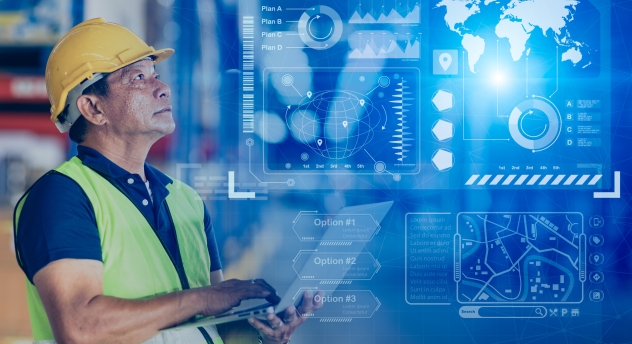 Industrial AI
In the era of Industry 4.0, where intelligent systems are driving unprecedented transformation across industries, Industrial AI stands at the forefront of innovation, enabling businesses to unlock the full potential of their operations through the integration of industrial-grade trustworthy, robust, and secure AI technologies. 
We collaborate closely with our clients to harness the power of artificial intelligence and data analytics. We offer a comprehensive suite of solutions to help organizations stay competitive in an ever-evolving landscape by optimizing processes, enhancing quality control, and driving productivity to new heights. 
Our industry leaders
Get in touch with our experts to discuss how we can work together to solve your challenges.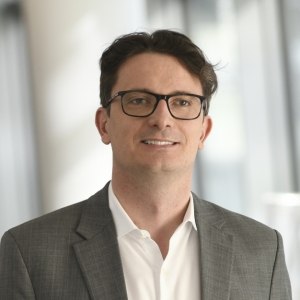 Jerome Panoff
Global Consulting Head Advanced Analytics & AI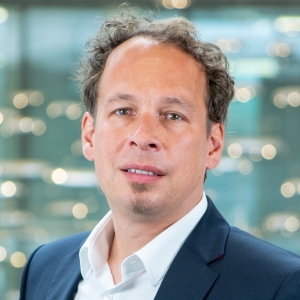 Dr. Ulli Waltinger
Global Consulting Partner Artificial Intelligence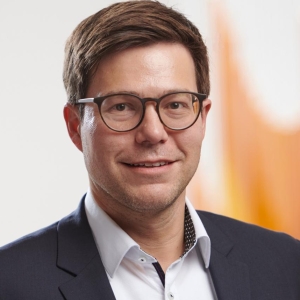 Dr. Jochen Gross
Global Consulting Partner Advanced Analytics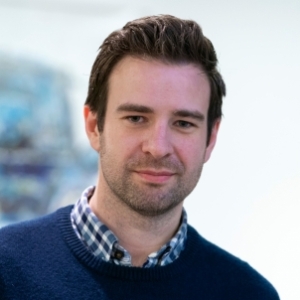 Andrew Smyth
Regional Solution Partner Data Services EMEA