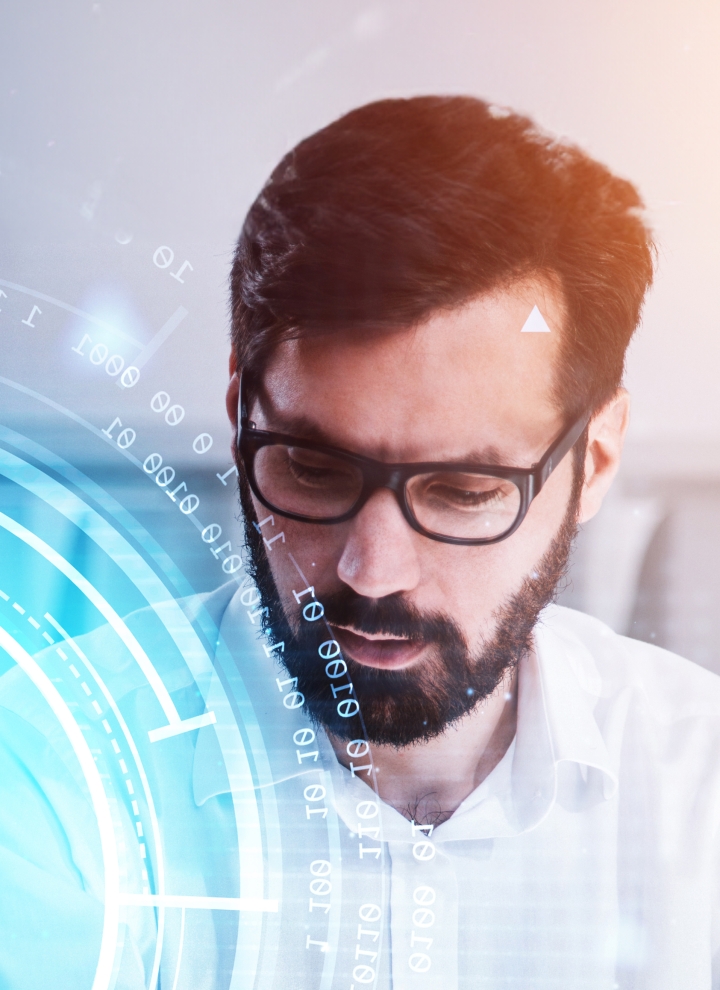 Insights
Cybersecurity
We work together with organizations to protect their business from cyber threats.
Protecting the most valuable digital assets
In the past decade, digital systems and services have become indispensable for businesses worldwide. IoT and Digital Transformation have emerged as crucial drivers of global competitiveness. However, with the increasing ubiquity of networked digital devices and the exponential growth of data, vulnerabilities that expose enterprises to hackers are also on the rise. Our team works closely with clients to provide top-notch data protection against hackers and negligence. We offer cutting-edge tools and services to safeguard valuable information, empowering businesses to thrive on secure foundations.  
Explore our tailored portfolio to support your business needs
Strengthening security: Zero trust solutions and cyber risk management expertise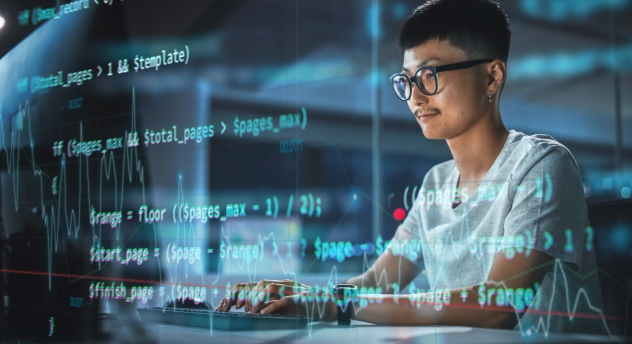 Zero trust
In today's digital landscape, protecting an organization's assets is paramount for safeguarding sensitive information, ensuring business continuity, and maintaining a positive reputation. At Siemens Advanta, we lead the industry in implementing Zero Trust strategies that secure networks, endpoints, applications, and data across both IT and OT domains. 
With our expertise, clients can effectively mitigate the risk of data breaches and safeguard critical assets. Our comprehensive suite of consulting services covers strategy development to program and implementation management across multiple pillars, including identity and access management, network segmentation, as well as device and data management. 
We understand the challenges of implementing Zero Trust at scale, such as managing asset count, regional spread, complex architectures, and legacy systems. By leveraging our experience, organizations can accelerate their cybersecurity journey and fortify the security of their assets.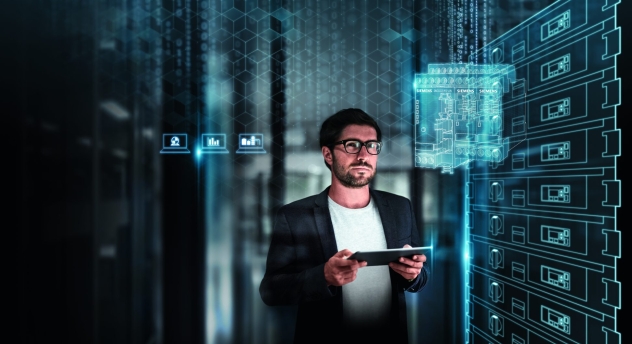 Cyber risk management
In today's fast-paced world, businesses face a multitude of cybersecurity risks that threaten their operations, reputation, and bottom line. It's critical for organizations to have a comprehensive plan in place for managing these risks, but many struggle with the process of assessing, treating, and controlling their cybersecurity risks efficiently. 
With extensive experience in implementing risk management strategies across complex organizational and technical landscapes, we provide our clients with the knowledge and resources they need to maintain a secure and resilient cybersecurity posture. We help organizations with every step of their risk management process, from identifying and analyzing risks to prioritizing them and successfully mitigating them. 
We believe that proactive risk management is key to safeguarding against cyber threats, and we are dedicated to helping our clients achieve this goal. 
Our industry leaders
Get in touch with our experts to discuss how we can work together to solve your challenges.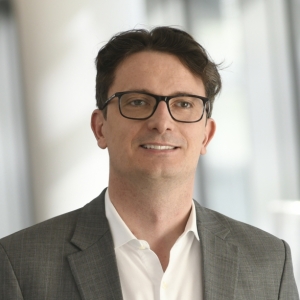 Jerome Panoff
Global Consulting Head Advanced Analytics & AI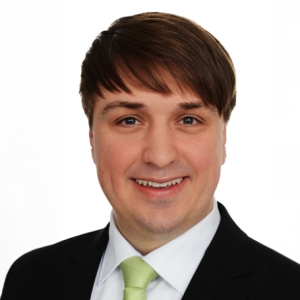 Dr. Andreas Aschenbrenner
Global Consulting Expert Cybersecurity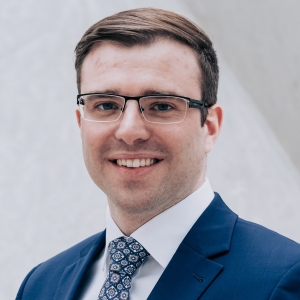 Georg Schoener
Regional Solution Partner Cybersecurity North America