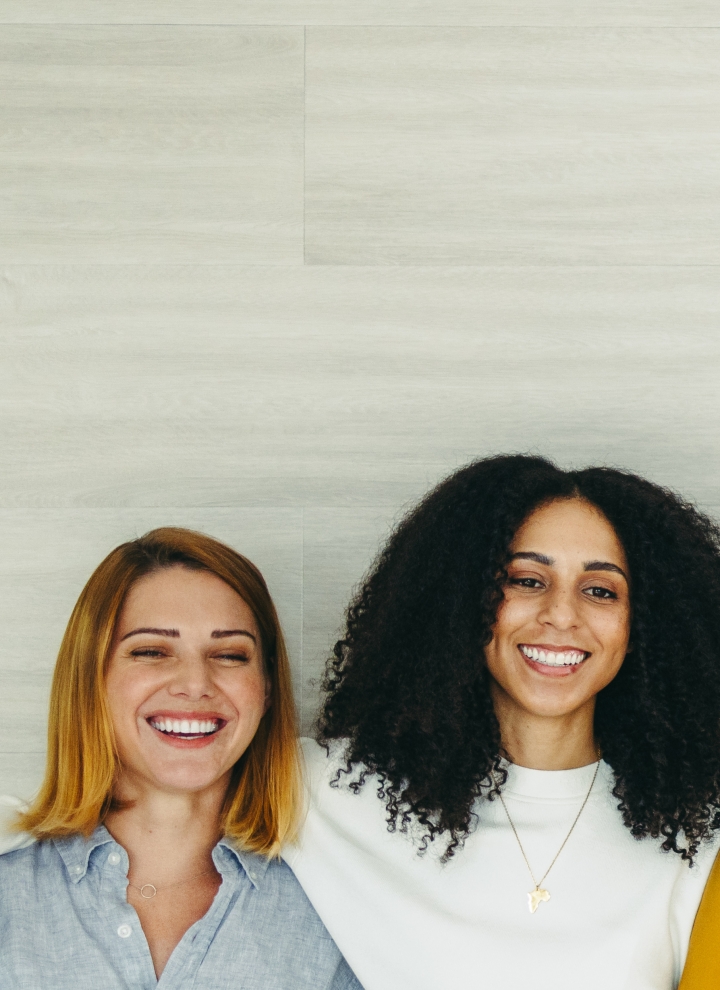 Join Us to Challenge the Status Quo
We need game-changers like you to question and assist in identifying new and innovative solutions to shape tomorrow's future.
Apply now
One team, one legacy
The world is constantly changing, at Siemens Advanta we are reimagining the world around us, creating solutions for the most challenging problems and always curious about what's next. Building technologies with purpose and innovations that bring impact to society, for a better tomorrow.
Join us! The opportunities are endless – the choice is yours.
Meet us at our events
Join us in person on upcoming trade fairs, webinar and events. 
Meet & Greet with LMU Students
Date: September 12, 2023
Time: 5:30 - 7:30pm
Location: Literaturhaus, Salvatorplatz 1, 80333 Munich
InspireHer Consulting Night
Date: October 19, 2023
Time: 5:30 - 10:00pm
Location: Siemens Headquarters, Werner-von-Siemens Str. 1, 80333 Munich, Germany
ESCP Berlin: On-Campus Career Fair
Date: November 3, 2023
Time: TBD
Location: ESCP Campus Berlin, Heubnerweg 8-10, 14059 Berlin, Germany
Case Study Workshop: 180 Degrees Consulting
Date: November 8, 2023
Time: TBD
Location: Siemens Headquarters, Werner-von-Siemens Str. 1, 80333 Munich, Germany