Digital transformation from Industry 2.0 to Industry 4.0
XingFa Aluminum Industry Co., Ltd, Foshan, China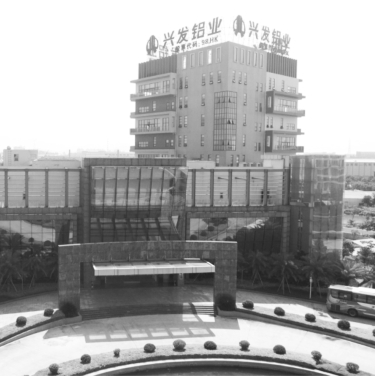 XingFa Aluminum, a market leader in the aluminum industry in China kicked off its transformation journey with high inventory level, low production efficiency, long delivery time and difficult production planning. Siemens Advanta introduced the Digital Factory and Smart Factory concept to them to build up their digital strategy towards Industry 4.0.
1
Job shop production, high inventory level, high frequency of material transportation
2
Long order delivery lead time, high risk of change order, high finished goods inventory
3
The process is not standard, quality issues, low operation efficiency
Our Approach
Digital transformation standard approach to help our client design the new blueprint.
Lean business and production process optimization, automation design
 
Digital transformation blueprint and approach design
 
Standardize the production technician management structure and process optimization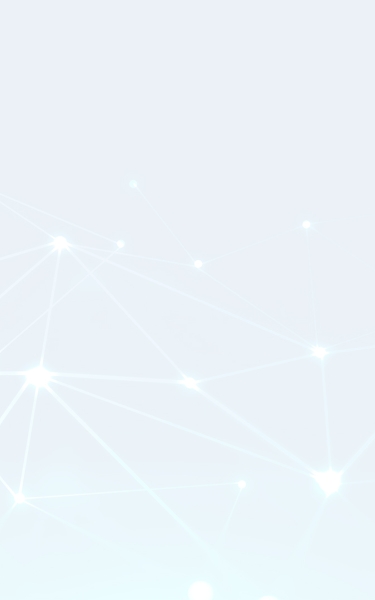 "Siemens new digital solution takes revelational changes to the current production solution. We never thought to do aluminum production this way. After understanding Siemens new digital design, I have the confidence to realize the solution. And after that, we will be the number one of the world in aluminum profile."

Wu, Xi Kun; CTO of XingFa Aluminum
THE IMPACT
Siemens Advanta's solution opened a new window to transform from Industry 2.0 to Industry 4.0.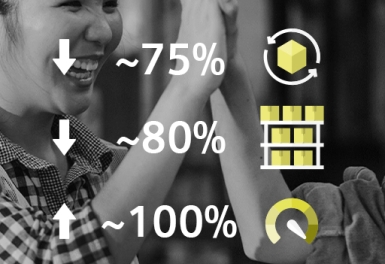 Reduce production cycle time up to 75%
 
Decrease production inventory up to 80%
 
Improve production efficiency up to 100%