Creating the (industrial) city of tomorrow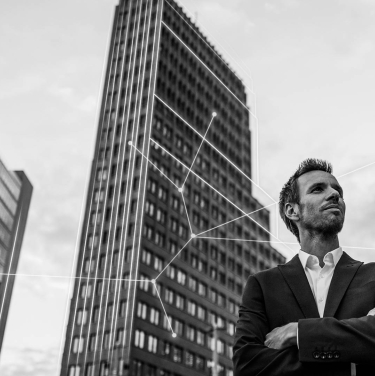 The modern business world as well as societal drivers like climate change make big employers reconsider their concepts for industrial sites and working environments. Therefore, our client urged for futuristic and sustainable concepts based on state-of-the-art technologies and innovations. We operationalized this vision through a strategic roadmap.
Services
Strategy & Transformation
Our Challenge
Our client wanted to invent a futuristic district concept featuring latest digital technologies. Therefore, we needed to transform a large industrial area into a modern, urban, smart district. This district should function as a living lab for future technologies.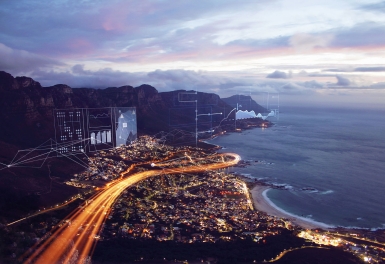 In co-creation with key stakeholders from client as well as from city side, we developed a joint vision of the district concept. By including insights from external futurists we could further shape our holistic digitalization approach and translate it into an implementable strategic roadmap. 
 
Our Impact
Our final city strategy included high-level business models for living labs and the overall district our client wanted to build up. This can function as a guidance for all future decisions of client's stakeholders. Strategic roadmap and budgets were defined to navigate our client towards the implementation of our ideas.
 
Hide Default Navigation Bar
Off