Meter Data Management Solution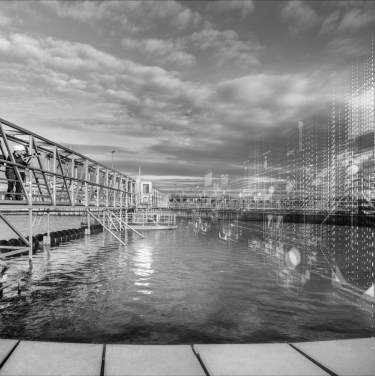 The client is a water and wastewater services provider in the UK, serving millions of customers. It supplies 2.6 giga liters of drinking water and treats 4.4 giga liters of wastewater per day.  It operates 67,000 miles of sewers.
CLIENT CHALLENGE
Non-household water supply in the UK was opened up to competition in April 2017 following deregulation of the UK water market.
Like other water suppliers who previously enjoyed a regional monopoly, the client began to implement measures to operate effectively in a competitive market. One of these measures was to install smart meters. Siemens Advanta Solutions stepped in to help the client manage the data generated as a result. A priority was to reduce water leakage, but also to capture the value of the data to drive decision making.
By 2020, the client will have installed approximately two million smart meters.
OUR APPROACH
The Siemens Advanta Solutions team was responsible for integrating Siemens EnergyIP Meter Data Management Solution (MDMS) into the clients landscape. This involved the installation and configuration of EnergyIP and leveraging its custom development capability to provide minor customization.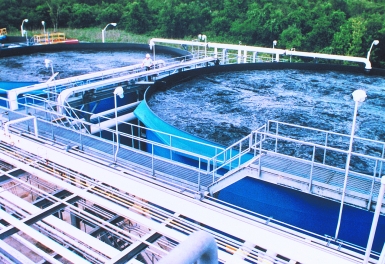 The MDMS implementation was designed to help the client use the data generated from its meters to make its operations leaner, more flexible, more environmentally conscious, and more responsive to its customers.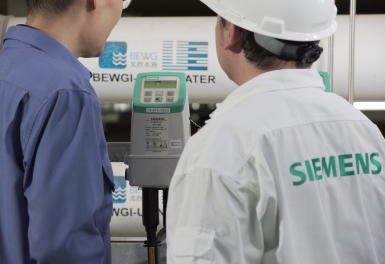 EnergyIP provides a single, scalable repository in which to store, cleanse and manipulate data so that business systems can use it effectively. The data stored encompasses both enhanced and raw consumption data, current and historical data for operational and customer meters, and data from automatic meter reading systems and legacy meter assets. The clients solution has the potential to collect consumption and alarm data, from every property with a meter, at a frequency of 96 times per day.
THE IMPACT
The MDMS solution is responsible for delivering leakage reduction, improved metering operations and maintenance, support for asset investment planning, more accurate billing and improved customer engagement through portals and analytics.
Hide Default Navigation Bar
Off