Managing Improvement programs with sips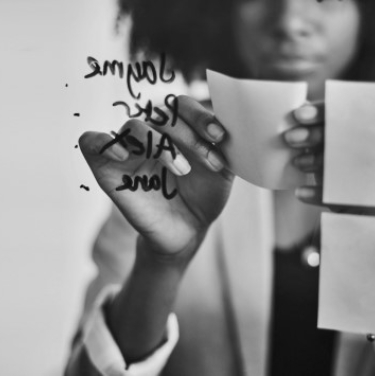 For managing a 400 million improvement program with more than 2.000 measures and over 500 active participants in more than 26 countries, our client needed a digital platform to engage everyone to collaborate. Still, the sensitive and confidential data required a sophisticated permission and approval concept. The resulting PMO and measure tracking solution only needed a little adaption to our core measure tracking tool and has been a catalyst for measure creation and KPI tracking for our client.
CLIENT CHALLENGE
How to deliver an additional 400 million EBITA in 4 years? This question led our client to the next challenge: Controlling and tracking more than 2.000 measures with around 300 data points per measure and monthly reporting cycles. Before the realization with sips, there were significant efforts to consolidate and report manually with the risk of manipulation and losing the data's confidentiality. Progress controlling was compromised, as neither real-time nor historical information was available in a singular source.
Our approach
Together with our client, we developed a concept for measure tracking and reporting in the cloud.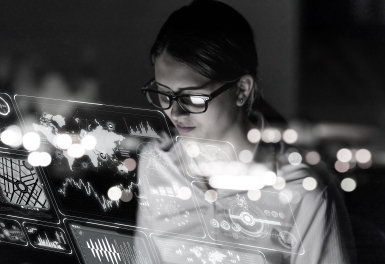 Essential requirements were fostering collaboration, keeping the data secure, and the ability to connect to the existing tool environment. 
In addition, an audit-proof concept was necessary with monthly data freezes and a two-stage approval process.
With timing as the utmost priority, we drew on sips' high versatility to create the new sips4programs solution in an agile modus with the client.
THE IMPACT
With our customer-oriented co-creation development method we were able to setup a digital platform that provided the following benefits: 
1
Reliable and real-time data as sole source for progress controlling and reporting
2
Additional efficiency gains, e.g., by intuitive measure creation and maintenance forms, automatic generation of report forms
3
Catalyst for measure creation and reduction of tedious and error prone consolidation efforts
Hide Default Navigation Bar
Off