Distribution Grid Analytics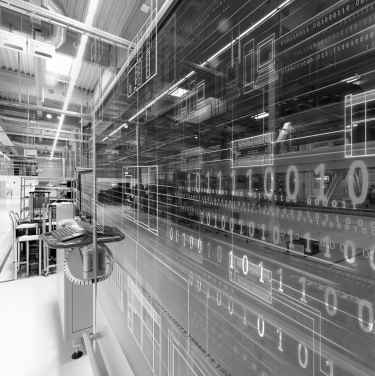 Monitoring in low voltage substations (secondary substations) give insight in actual utilization of transformer and network, and can give us key performance indicators for operational ranges and trends. Fleet management and ranking supports planning processes. Advanced analytics can detect anomalies or decompose installed photovoltaic in the network.
1
Provide relevant data and provide notification services.
2
Process large timeseries data and compute KPI (key performance indicators).
3
Intuitive way to manage high number of LV stations and rank according to criteria (e.g. utilization, installed photovoltaic, unbalance, trend of anomalies).
Our Approach
We have a strong understanding and education of power systems from long history of research projects. Together with our data scientists we create analytic methods for improving insight and optimization of distribution networks.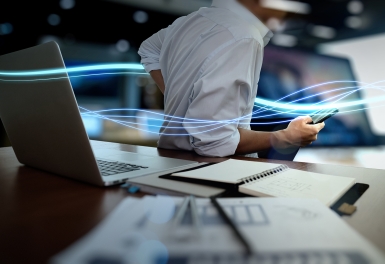 What did we change for the customer?
We provide a clear visualization and summary of station benchmarks and performance indicators to support ranking and investigation of operational parameters.
We provide real-time forecast and insights into installed photovoltaic generation to compute net loading of the network.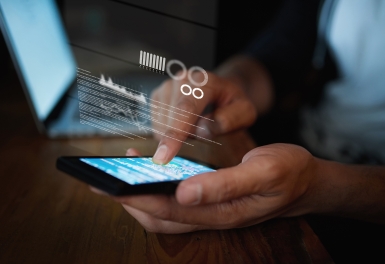 What did we build for the customer?
We are building intuitive apps to visualize key findings of large numbers of LV substations and the assigned large amount of timeseries data. Pre-processing and edge-analytics helps to keep costs low and relevance of notifications high.
THE IMPACT
Our solution helps to provide a more cost-effectiveness operation of distribution networks in terms of reliability (outage notification) and monitoring of available hosting capacity for integration of renewables and increase of electrification by electric cars and heat pumps.
Hide Default Navigation Bar
Off