Digitalizing HR processes with sips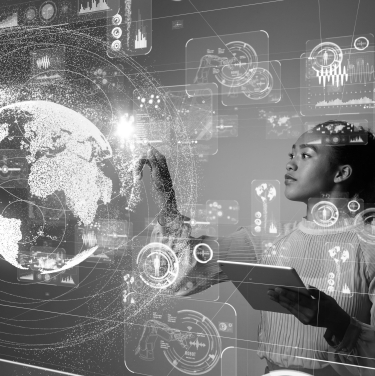 Governing all company processes worldwide that developed and grew historically, our client had substantial consolidation efforts to manage repeating tasks. We could offer a centralized digital platform that allows our client to tweak processes step by step and replace tedious reporting tasks with a collaborative digital platform that keeps everyone involved. Our platform allows our clients to bring their business processes to life in the digital environment and enhance their efficiency.
CLIENT CHALLENGE
The client team was required to perform regular assessments of their various business locations, for which they were lacking a standardized process for results collection. It was also required to have a central capacity overview of their locations and services, to allow them to better plan and structure their teams for future years.
Our approach
With sips we set up a centralized digital platform upon which we developed the digital processes to support the goals of our client.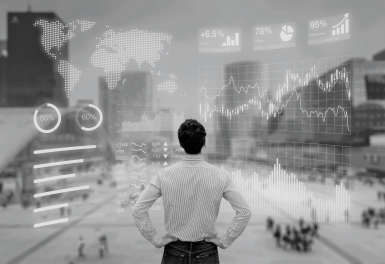 We created a digital survey feature to handle survey completion and data tracking. 
In addition, we designed time tracking features with visual breakdown of the team, location and service capacities. 
The development was carried out using the SCRUM methodology, with multiple client reviews to ensure the product vision was in sync with the voice of the customer.
THE IMPACT
With our customer-oriented co-creation development method we were able to setup a digital platform that provided the following benefits: 
1
Actionable data from surveys leads to improved health and safety standards
2
Time management data provides accurate planning references for future years
3
Reduction in Management effort by avoiding retrieval and manual data analysis
Hide Default Navigation Bar
Off