Definition of a companywide digitalization roadmap including dedicated, focused change management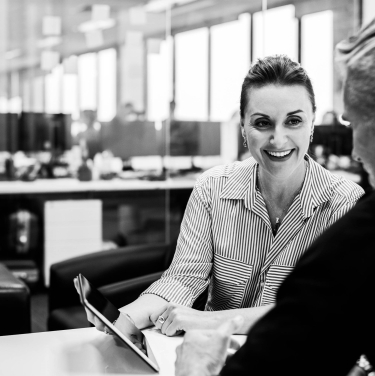 Challenges at the commoditized market forced our client to act by initiating a digital transformation. A missing sense of urgancy as well as a strong focus on technology hindered smooth progress. We addressed the challenges of our client with a digitalization roadmap including dedicated, focused change management.
Services
Change Management
Operations & Supply Chain: Digital Product Development
CLIENT CHALLENGE
Our client who has been leading the large drive industry was facing new challenges at the commoditized market and wanted to start a digital transformation. However, the client had difficulties to set focus on technology - what has to be done in which order -and get along the sense of urgency.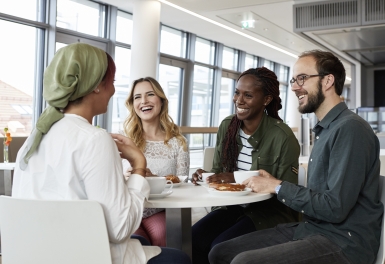 OUR APPROACH
We facilitated an external benchmark on digitalization maturity, prioritized digitalization approaches (incl. already started programs) and provided a change management roadmap including training on data awareness, leadership coaching as well as head count planning for change management key roles.
THE IMPACT
The external benchmark clearly helped to establish a sense of urgency and also a mutual vision of the future state. With a comprehensive roadmap approach all started and planned digitalization activities have been made transparent, prioritized and ordered. Implementation projects have been started and were steered  e.g. IT and processes, including introduction of a new way of working.
Hide Default Navigation Bar
Off