Deploying a portal as "One Digital Face to the customer" to increase proximity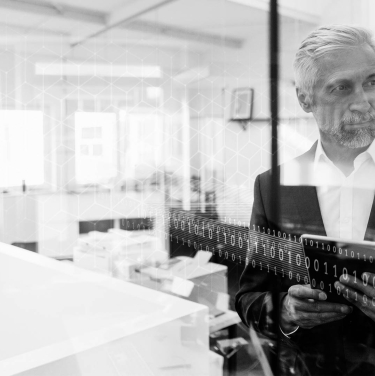 Our client required a new customer portal that reacts to their customers' needs. We helped them to create a new plattform including support in validation and implemenation.
CLIENT CHALLENGE
Our client experienced a behavior change of their customers regarding the demand for communication and information exchange. A new customer portal should offer opportunities of real-time interaction, as well as increased presence and speed as main drivers to raise customer satisfaction - all this across different service and product lines.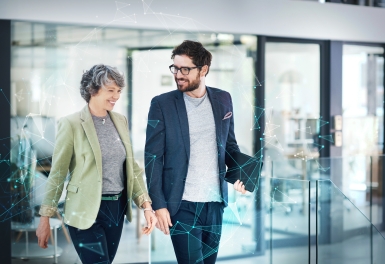 OUR APPROACH
We employed our value proposition design (VPD) methodology to support requirement specification, designed the customer portal with real-time interaction capabilities and validated the concept with customers. Innovative functions such as chatter and ticketing were part of the supported implementation phase.
THE IMPACT
Finally, we delevoped one "Digital Face" to the customer as a key prerequisite to increase customer satisfaction and intimacy, while ensuring real time interaction and reducing interaction efforts.
Hide Default Navigation Bar
Off