Demand Response Management System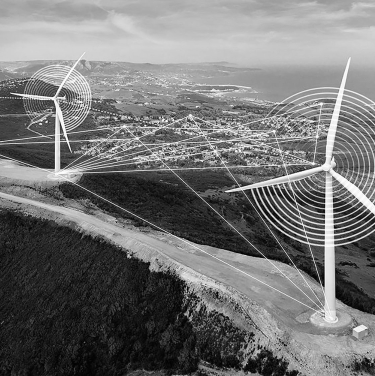 Providing higher efficiency in grid operations and greater grid reliability for public utility provider serving 3.4 million customers in the United States.
CLIENT CHALLENGE
Our client uses a demand response approach as its preferred way to manage grid related stress. However, a higher efficiency in grid operations across its territory was desired, reducing costs and assuring greater grid reliability. The client also wanted to meet market changes in the region, such as the creation of the Energy Imbalance Market, and the instigation of Electric Rule no. 24.
Siemens Avanta Solutions was selected to implement its demand response management system (DRMS) on the basis of its deep knowledge of Siemens DRMS and its experienced integration team.
Siemens Advanta Solution's vision for demand response aligns with the clients point of view: to use the DRMS not just to hedge capacity, but for greater operational reliability and for identifying and removing points of constraint on the grid.
1
Siemens Advanta Solutions provided a team of more than 25 practitioners to work on this project for the client.
2
The implementation of the Siemens DRMS enables the client to unify its demand response systems into a single application. This increases operating efficiency and grid reliability, and reduces costs.
3
The solution allows to employ "surgical" demand response capabilities to pinpoint localized grid stress, and isolate and target demand reductions via substation, feeder, zip code or geographical location.
4
The program initially manages commercial and industrial customers, scaling in the future to integrate residential customers.
The deployment of the DRMS enables the client to actively manage the grid with greater reliability and efficiency. It also plays an important role in achieving the utility's 2020 vision, which includes managing distributed energy resources on its grid.
The client is set to save several hundred thousand dollars per year with the deployed solution as a result of not having to contract with a third party for managed services as the DRMS is now providing that functionality.
Leveraging the  complete solution, the client is able to meet Rule 32/24 requirements of demand response wholesale market participation as required by California ISO.
Hide Default Navigation Bar
Off