Managing cultural change to support a new operating model and lift further potential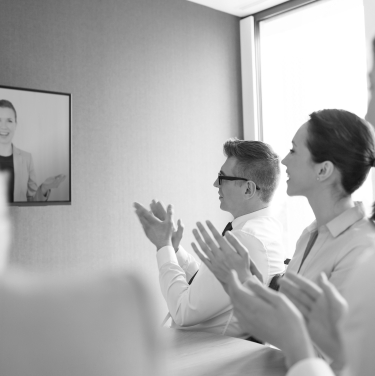 Our client's implementation of a new operationg model caused need for cultural change. By applying our integrated change management approach we helped our client to tap the full potential of the new structure.
Client Challenge
In order to stay competitive and to adapt to current market trends, a finance IT department introduced a new operating model. In order to fully tap the potential, e.g. improve in faster decision making and customer orientation, a culture change was needed.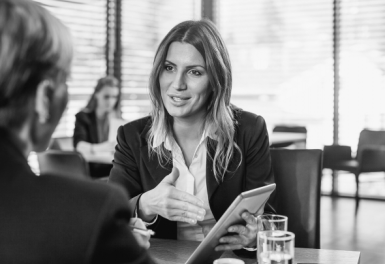 With a thorough analysis of the current culture, alignment with strategic goals and facilitated participation, we initialized a sound and well accepted target culture. By identifying the underlying critical behaviors the latter was made tangible 
THE IMPACT
Supporting the new operating model with a new culture helped to not only make the new roles and responsibilities work but also improve in areas such as collaboration, technical expertise (self directed learning) and better client understanding.