Connecting and Managing Asset
Data Integration into holistic Post-Leasing Platform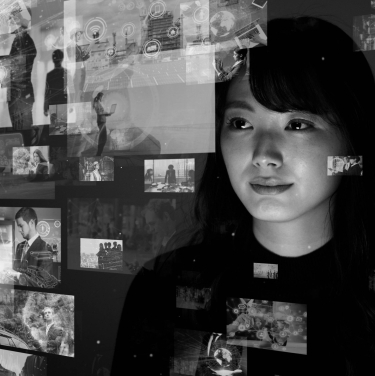 Our client, Suzhou Financial Leasing, as the first non-bank financial institution to cooperate with Siemens, launched an intelligent post-leasing platform for assets management at the end of 2019. The state-of-the-art platform, which has been successfully implemented by Siemens Advanta, uses an advanced data layer and IoT technology and has been instrumental to unlock the potential of the digital age for Suzhou Financial Leasing. 
> 700
Critical assets connected
---
10%
Operational efficiency gains received
---
CLIENT CHALLENGE
Scattered data and lack of transparency leading to high operational costs & risks.
1
Isolated and scattered data from over 17 Billion assets (RMB).
 
2
Lack of data transparency and asymmetry risk management.
3
Manual on-site asset inspection is low efficient and costly in operation.
 
4
> 400 clients in 85 cities around China, who need special expertise.
Our Approach
Tailored solution, leveraging Siemens Data Layer technology with customized software components and fast installation.
1
Tailored planning & design of overall solution & roadmap for our client.
 
2
Connecting, installing & maintaining high-value assets to the intelligent post-leasing platform.
3
Deploying Siemens-Advanta Data Layer technology integrating data sources from various kinds of leasing assets.
4
Customizing software for fast Apps development, improving operational efficiency & risk management.
5
Monitoring & analytics of data of the connected high-value assets.
The Impact
>700 critical assets connected, resulting into operational efficiency gain of 10%.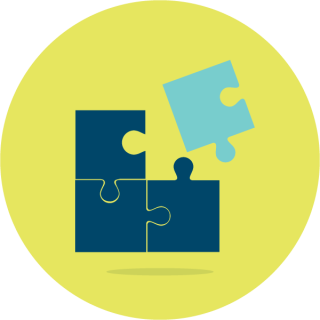 Integrated Data of 700+ critical assets & accumulated end user data for future data mining and applying.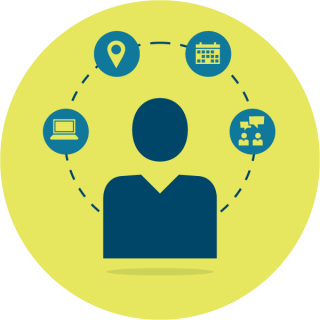 Connected a broad range of critical assets, which now can be monitored and managed online in real time.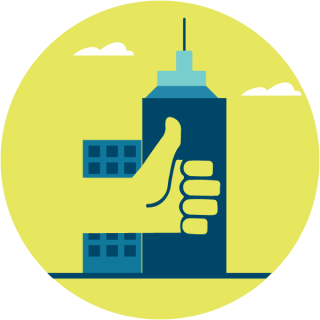 Improved Customer's operational efficiency by 10%.