business transformation of a big electronic parts supplier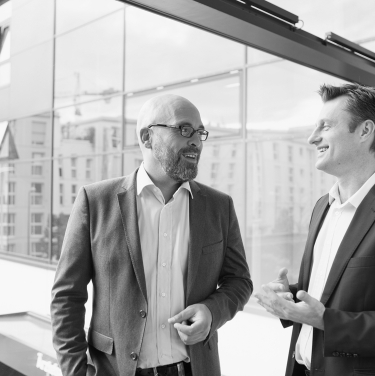 Siemens Advanta supported a large electronical parts supplier in creating a digital solution, enabling client to enter new business.
CLIENT CHALLENGE
Our client approached us with the wish to enter new business areas as copy cats were more and more attacking his actual business.
Target
to develop a digital solution with unique concept and selling points, enabling our client to enter new business areas.
Ideate, conceptualize, validate and realize
a best-in-class mobile solution for optimal support of service technicians that has a strong business viability.
Our Approach
In a design-thinking process the understanding of pain points and key challenges was crucial that led to a concise value proposition and user journeys based on real personas.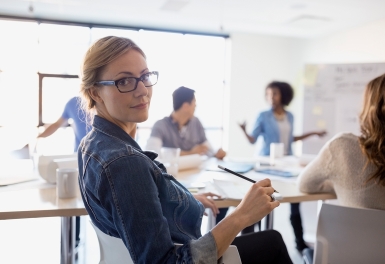 Non-functional, rapid design prototypes were tested with real customers, the market & competition analyzed and unique selling propositions developed. The technical solution concept, the business model and business case were elaborated.
A pilot was launched to finetune the technical concept and optimize usability and customer value of the solution.
The Impact
Creating a digital solution to enter new business fields with our successful Customer Value Co-Creation method in just 5 months.
1
Digital solution with unique concept and selling points, enabling client to enter new business developed.
2
Concept commercially attractive for both client and end customer and successfully tested.
3
Attractive value proposition and user experience created, both validated with target customers.
4
Pilotable app coded within short time.
5
Viable business model and go-to-market approach, building on client's and partner's competences.
Hide Default Navigation Bar
Off