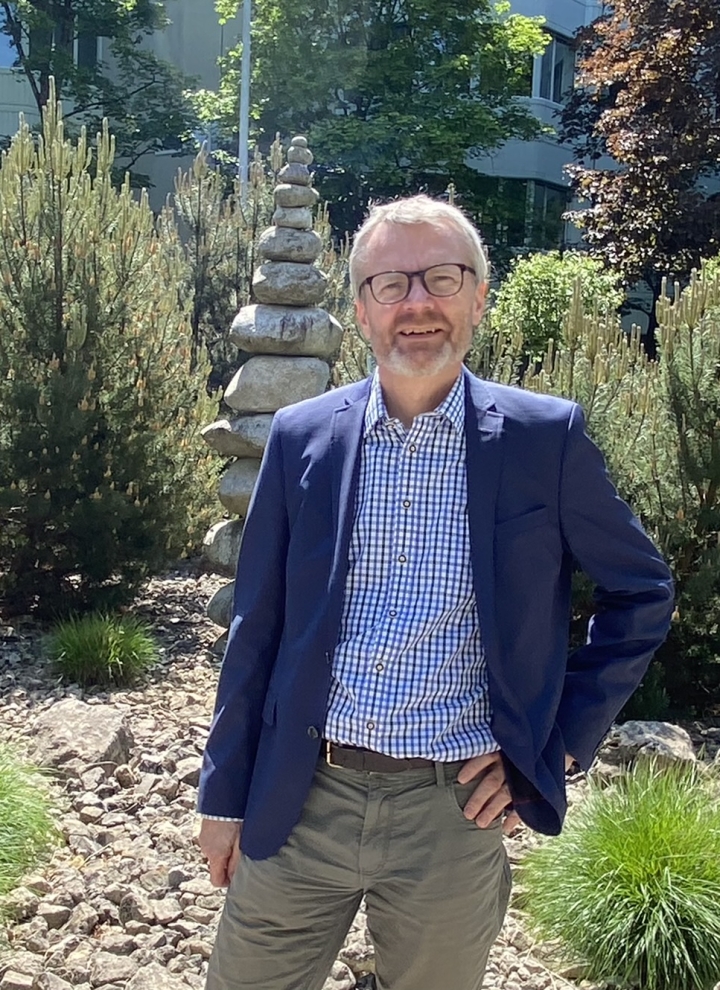 Multi-talented Allrounder
Erik, Software Architect at Siemens Advanta Development
A good software architect like Erik is much more than a creative mind with the technical competence to match. His role represents the interface between software developers and customers, and thus requires strong social skills to be able to meet customer requirements on the one hand and to create a productive and positive atmosphere within his team on the other.
Born and raised in Munich, Germany, Erik began his studies in electrical engineering in his hometown with an emphasis on information technology. It was during the period of writing his diploma thesis when he discovered his passion for coding, however, that was just the beginning of his whole journey. Before opting to apply his know-how in the position of software architect at Siemens, Erik gained several years of broad experience as a software engineer.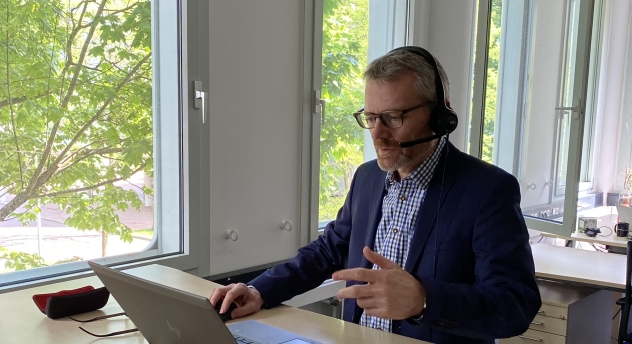 Erik's journey with Siemens
Erik's journey with Siemens started in the late 1980s by joining Siemens Nixdorf Informationssysteme AG, where he worked for about a year. Consequently, he joined Siemens, where he learned about professional software development on a large scale through the implementation of major projects. In addition to that, he functioned as a consultant who advised external companies on software development issues and participated internally in numerous projects.
Based on his various contacts with external companies, he decided to work outside the Siemens Group for a while to acquire new experiences and enrich his knowledge base.
As a part of his employment with an external company, he accepted an assignment from Siemens Advanta Development, which gave him an insight into the corporate culture. He was specifically fascinated by the agility of the Siemens subsidiary, which was provided by the smaller company size. Along with that, he perceived this as an opportunity to enter a versatile work environment with extensive creative freedom and a huge space to develop professionally. "I was given the opportunity to work in a way that suited me best," he contentedly enthuses.
I was given the choice to operate in a way that suited me best.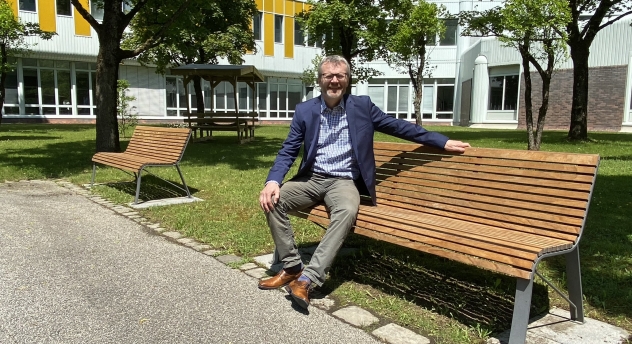 Implementation needs clear communication
Since 2016, Erik has enriched Siemens Advanta Development with his years of experience and skills in the field of software development. As a software architect, his mission is to identify how customer requirements can be implemented and to pass this on to the software developers in the form of well-structured work bundles. He succeeds in the field thanks to his acquired experience.
Setting the course for smarter digital tomorrow
Looking back on three decades of professional experience, Erik has been able to constantly develop himself through the continuous learning process that his job demands. Erik and his team not only create excellent software but also set the course for a digital future.
The best thing about my job for that after all this time, I keep finding new pleasure in it. The close cooperation in the team and the dialogue with our customers also fullfils me a lot.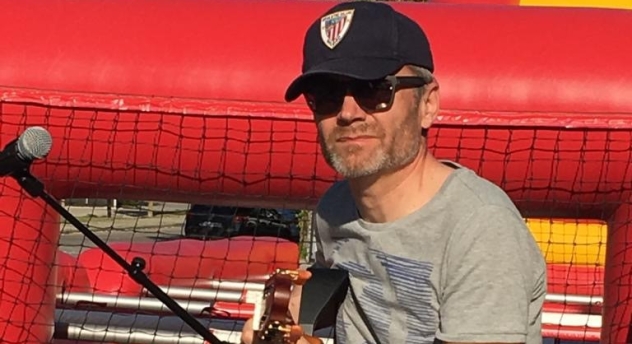 Letting emotions run free
As his professional role entails a lot of responsibility, Erik discovered outdoor exercise as his optimal balance. He can often be found cycling or, if possible, windsurfing. In addition to physical activities, music plays a substantial role in his personal life.
"No matter how demanding my day was – when I am able to sing in the weekly choir rehearsal, I can let all my emotions run free. For me, it feels like a kind of reset, and I can clear my head of all the worries that slowed me down before!" says Erik.