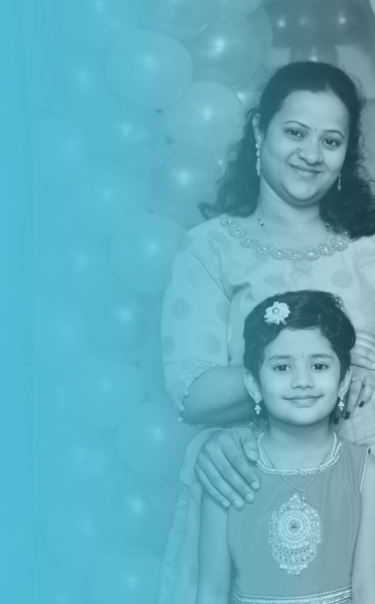 MEET KARTHIK
"Aspire to innovate, deliver to change" - Karthik, Architect at Siemens Advanta Development
Futurecasting for automation
A world of opportunites
I strongly believe that "Creativity" and "Engineering" complement each other and "Architects" plays a vital role in this. As an Architect, I am able to apply my creativity in each and every day of my work to build a successful Industrial Networking solution. It is very fulfilling to know that the solution I delivered is now used across automobile / digital industries. I can proudly say, that Siemens takes care of its people by looking after their learning & development requirements and making sure that you become the best you can be. The learning is great, and the growth opportunities are endless.
Team wins
Team spirit is the essence of Siemens culture. I truly believe in the fact that we can win as a team, knowing that our collective intelligence outsmarts individual performance. The friendly atmosphere of the team and its diverse cultures make every working day a pleasure at Siemens.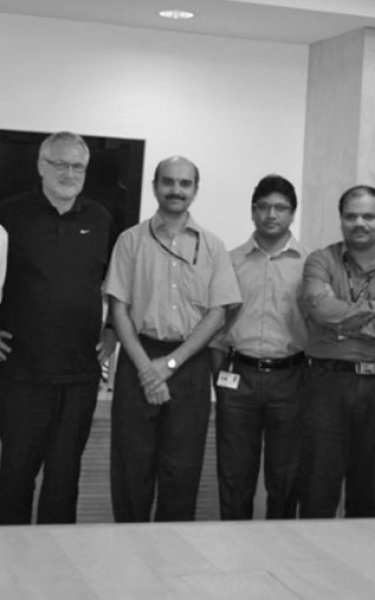 Every software engineer's dream is to build a career in IT, working on 'cool' and new technology to develop innovative solutions. My dream was no different!
Accelerating innovation through strategic initiatives
Siemens Advanta encourages innovation as a core asset through multiple means of triggering innovative thinking via hackathons, innovation days etc. "I am glad to hold an Intellectual Property patent in my name that helps in bulk configuration of industrial devices in plants."  I have a great ecosystem that provides me with all the right set of opportunities, constantly pushing me to learn new things, recognizing my efforts, a good work-life balance, and above all, making me feel empowered which makes coming to work everyday an enjoyable process.