REIMAGINE THE FUTURE WITH US!
Fueled by curious and innovative minds like you, we at Siemens Advanta Development realize the digital journeys of our clients. Every day, our global team of over 8000 experts thrive to apply world class technologies and push the technical boundaries to develop cutting edge digital products and solutions.
We apply advanced technologies and processes to generate a world-class portfolio for our customers from diverse industries.
Projects that make an impact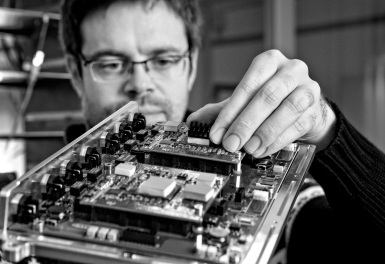 Embedded Firmware Development
Our embedded firmware teams develop products that directly impacts the entire system starting from hardware, leveraging state of the art microcontrollers, working on operating systems like Linux as well as Industrial communication and user interfaces.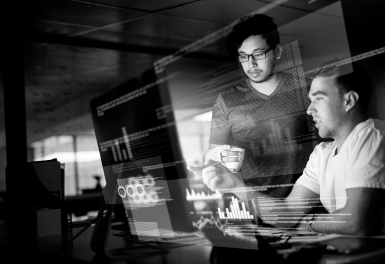 Software Development
Working with cutting edge technologies and leveraging programming languages within large network of international teams, help us make impact from engineering to DevOps for customers across diverse range of industries. Our projects run in agile/SCRUM methodology, helping us scale faster and team to learn new skills in the process.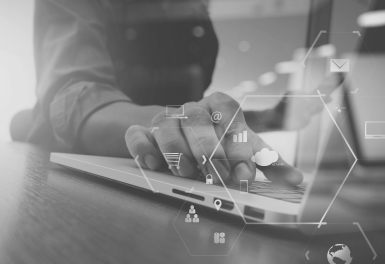 Cloud & Edge Development
We define the digital future of our customers by developing and integrating cloud to edge solutions. To realize this our experts manage sensor data into analytics and design of APIs and user interfaces, as well as cybersecurity aspects and cloud reciprocal communication. Connecting the physical with the digital world and developing technologies with purpose.