ONE TEAM, ONE LEGACY!
The world is constantly changing, at Siemens Advanta we are reimagining the world around us, creating solutions for the most challenging problems and always curious about what's next. Building technologies with purpose and innovations that bring impact to society, for a better tomorrow.
Join us! The opportunities are endless – the choice is yours.
Innovations that set standards for the future! Every day, our global team of over 8,500 experts across 19 countries & 89 locations, do exactly that! Thriving to create innovations that contribute to our customers and society's success
A Galaxy of Benefits
We at Siemens Advanta want to get the best out of you – expertise, dedication and passion. We know that this can only be achieved by providing an ideal environment for you to thrive, develop and enjoy your work: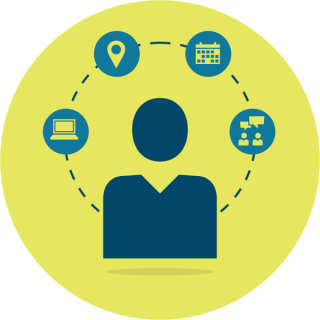 For us, this means delicately minimizing the thoughts that may stop you from doing so. This does not only include financial compensation, but also recognizing your commitment and your decision to join team Siemens with numerous benefits and services.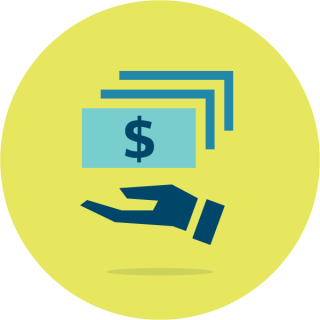 We do not only offer a highly competitive base package including bonus and premium payment. We also offer a number of digital benefits, wellbeing programs, pension saving plans, as well as parental leave policies. Flexible and agile working environments are becoming our new normal.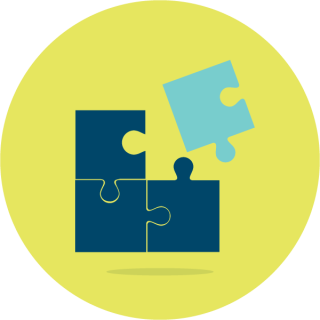 Siemens Advanta established a strong equity culture – turning our employees into business owners. That's why we offer various equity plans. And for our digital talents we introduced the Siemens High-Tech stock awards program, which gives you the opportunity to build up your financial independence.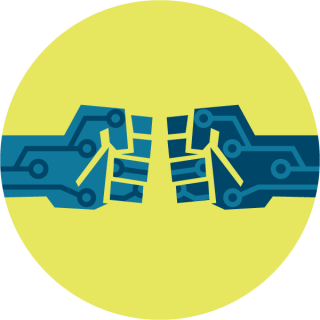 We foster a culture of entrepreneurial thinking, inclusivity and appreciation. That is why we introduced STAR – a modern, digital approach to employee recognition that makes it easy to: Share Thanks and Recognition.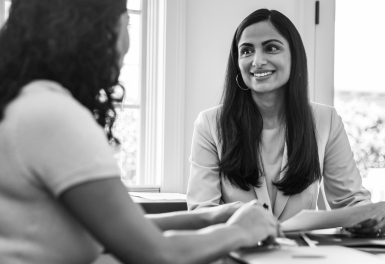 Interview Tips
Everything you need to know about our interview process. We'll share some tips to help to get you ready for the interview.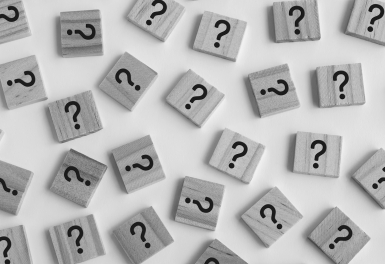 FAQ's
You still have questions? Here you will find answers to the most frequently asked questions.