Where will your ideas take you?
Our insights are shaping the future of industries, in some of the most exciting regions on the planet. In the United Arab Emirates (UAE) we have offices in Abu Dhabi and Dubai.
The Middle East has emerged as one of the most dynamic regions in the world, becoming a global leader in innovation and technology adoption through visionary and bold economic transformation programs. Favorable business conditions and shrewd investment decisions have led to the United Arab Emirates becoming the business, financial and commercial hub of the region.
With our team of international and local talent, we are driving technology adoption and shaping the lives of more than 400 million people in the wider Middle Eastern region. We are a trusted advisor to the private and public sector on a wide range of topics including IoT, Industry 4.0, Innovation & Digitalization, Energy and Industrial Automation as well as country-wide diversification and industrialization strategies.
Are you excited about technology and shaping the future of the region? Become a future maker – reach out to us today.
Our job opportunities in the Middle East
From consultants to project leaders, we're looking for people with drive and passion to shape the future of the region and the lives of its people.
At Siemens Advanta Consulting you'll have the opportunity to drive change and technology adoption in one of the most innovative regions in the world. You'll be closely working with our clients' decision makers from day one and you'll see up close the difference your thinking makes.
Are you curious about your career possibilities at Siemens Advanta Consulting? With us you'll drive innovation and digital transformation and have the chance to make a real difference in the world. Take a look at some of the job opportunities at our offices in the UAE.
Siemens Advanta Consulting is your springboard to a successful career and a leadership or expert position. Join us and help develop global solutions.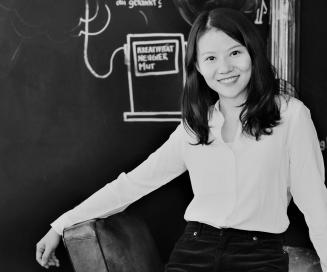 YOUR FUTURE STARTS HERE
Meet our people at expert discussions, lectures, career fairs and virtual events
Chat with our consultants and get firsthand insights into our global consulting projects
Experience our culture with informal exchanges and networking opportunities, and discover everything you need to know to start your future at Siemens Advanta Consulting
See all Events