Where will your ideas take you?
Our insights are shaping the future of industries, in some of the most exciting regions on the planet. In India we have our office in Mumbai.
When it comes to rapid economic growth, the eyes of the world are on India – a country that combines in-depth IT and technology expertise with a large qualified workforce. Thus, since 2010 we have been based right in the heart of thriving Mumbai.
By bringing together a dynamic mix of international and local talent, our Mumbai team is helping to shape the future of our clients in South Asia and India, advising on strategic topics like innovation, digitalization and M&A. Since 2010, we have carried out a huge number of large-scale strategy and growth projects, and new opportunities present themselves every day.
If you're excited about deepening your understanding of one of the most exciting commercial regions in the world, let's chat.
Our job opportunities in India
From consultants to project leaders, we're looking for people to help us shape companies worldwide.
 
If it is about transforming transportation or decarbonizing the global economy – at Siemens Advanta Consulting you'll have the opportunity to drive change in the world. In small teams, you'll be closely working with our clients' decision makers from day one and you'll see up close the difference your thinking makes.
 
Are you curious about the possibilities of an inspiring career, a bespoke training curriculum and the chance to make a real difference in the world? Then take a look at some of the job opportunities at our office in Mumbai.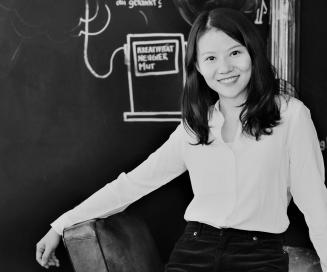 YOUR FUTURE STARTS HERE
Meet our people at expert discussions, lectures, career fairs and virtual events
Chat with our consultants and get firsthand insights into our global consulting projects
Experience our culture with informal exchanges and networking opportunities, and discover everything you need to know to start your future at Siemens Advanta Consulting
See all Events