Discover our events
Our team will be at events all over the world looking for bright candidates to help make real what matters. If you're interested in working with some of the biggest talents in consulting, get in touch to find out where we'll be next.  
Mannheim Forum
Date: March 9-11, 2023
Location: Mannheim
Event format: Career talks, speed dating, focus workshops, job fair
More information: Mannheim Forum 2023
Prep Lounge Career Tapas
Date: April 27, 2023
Application deadline: Apr 23, 2023
Location: Munich
Event format: Get together
More information: Career Tapas PrepLounge
Talent Relationship Program
Fast track your career
If you're looking to gain practical experience in a leading international management consultancy, our internship program could be for you. You'll work as part of a team on a live consultancy project, developing solutions to real-life issues faced by our businesses – and you'll make valuable contacts along the way. If during your internship you have shown outstanding ability, you'll be invited to join us as a full-time consultant after finishing your masters or PhD.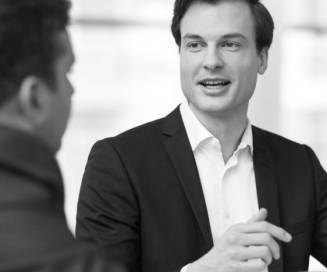 Next Generation
If you´ve shown exceptional dedication, commitment and performance during your internship, you´ll become part of our intern retention program: "Next Generation". As a member of the program, you´ll have the opportunity to build up your network and stay in touch with us. You´ll also benefit from one-to-advice and coaching from a personal mentor
If you´re looking to fast track your personal and professional development, "Next Generation" is for you.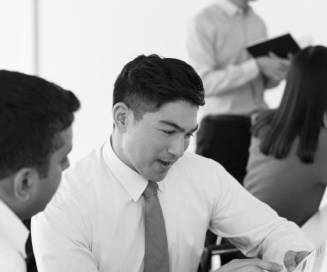 Next Generation Events
As a member of our program, yo´ll be invited to exclusive networking events across Europe, including our Alumni Summer Night. Our inspiring and informative events are an ideal opportunity to network with our people, to deepen your knowledge of Siemens Advanta Consulting, and to stay in touch with colleagues from internship.
Want to keep your finger on the pulse of life at Siemens Advanta Consulting? A calendar of events awaits you.