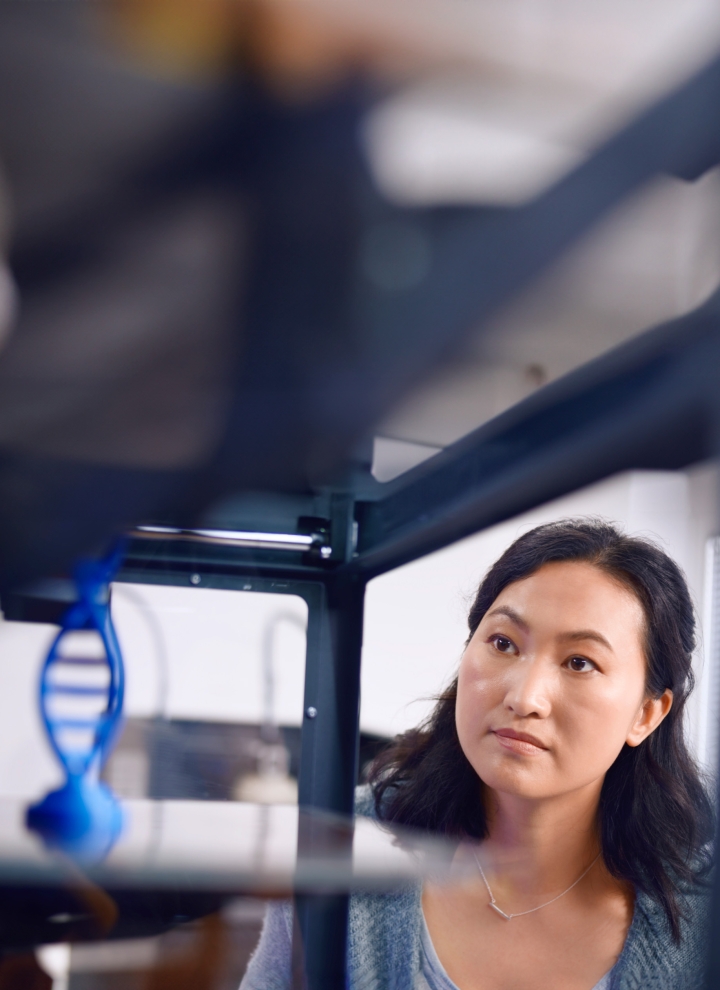 SERVICE POWERED BY SIEMENS ADVANTA
Additive Manufacturing Consulting
Transformation Concepts for Additive Manufacturing: Siemens Advanta supports companies operating in additive manufacturing to reinvent their business based on a holistic concept. The holistic concept consists of three core elements: Additive Manufacturing Strategy & Business Model, Value-added Services for Design, and Value-added Services for Factories. Based on the client's product and manufacturing strategy, our approach guides them from defining a holistic roadmap and maximizing Additive Manufacturing impact, through defining and optimizing the products or designs for Additive Manufacturing, to defining and scaling a future-proof Additive Manufacturing factory. 
Additive Manufacturing strategy & business model 
Value-added services for design 
Value-added services for factories 
What we can do for you
Increase efficiency of additive manufacturing processes and factories 
Significant improvement in production process performance 
Achieve sustainability goals by saving resources 
More efficient management of production assets 
Increase revenue streams through efficiency gains and new business opportunities 
Benefits
Our industry leader
Please reach out to Martin Schönfelder for more information.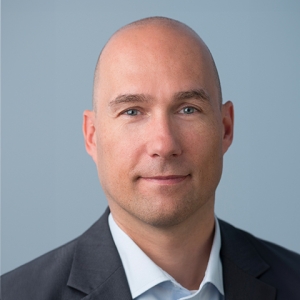 Martin Schönfelder
Global Consulting Expert Factory & Supply Chain Transformation